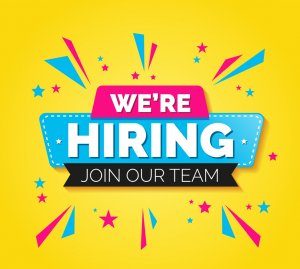 Are you a recent graduate (within last 3 years) of an undergraduate or masters degree in Physical & Health Education, Kinesiology, Human Kinetics or related field? Are you interested in exercise, health, sport psychology and/or health promotion? If yes, this position might be for you!!
The NORTH PA lab is hiring a full-time Research Intern (NOHFC) for a 1-year contact. The successful candidate will be working on projects related to children's physical activity in both school and sport settings. This is a great opportunity to develop research as well as many career-related skills.
If you are interested in applying, please see the job ad below. Don't forget to submit your application before Friday August 9th, 2019.
https://www.nipissingu.ca/sites/default/files/employment_postings/2019-07/NOHFC%20PHED%202019.pdf